I met with dr. Roberson and he did a check of my ear and cleaned out what's been leftover from the healing, that opened op the hearing some more, fantastic and joyful. He then made the mold that I need to wear every night for 4 month. It's made from a two component rubber kind of material that when mixed together it gets hard and stays in shape after 3-5 minutes. It's also capable of taking care of the ears position as it goes in and around the ear, almost covering it. dr. Roberson told me that the healing is at about 80-90% at this point, so everything is great and as it should.
We agreed to keep in touch over the next months and I will send him both pictures and Audiogram when I get that done. It has been a fantastic experience being here and get treated by such a fantastic person as dr. Roberson I can't explain how great full I am for what his done for me. Also his amazing staff, they where all so welcoming and helpful. It has truly been an amazing incredible fantastic journey and it's just at its beginning.
Lastly I met with dr. Schendel how feels comfortable with the healing and position of the ear and thinks that in time the ear will get into the right position and look good, I really hope he is right. Overall I'm happy with the result of the plastic surgery but I would have been fully happy if the position of the lower part of the ear had been more out by now. But the hearing part outshines all the bad.
Now I'll go catch my flight back to Denmark. Thank you for reading along. I'll keep writing when time allows it. Because the hearing journey of mine has just begun and there are so many sound situation I need to explore.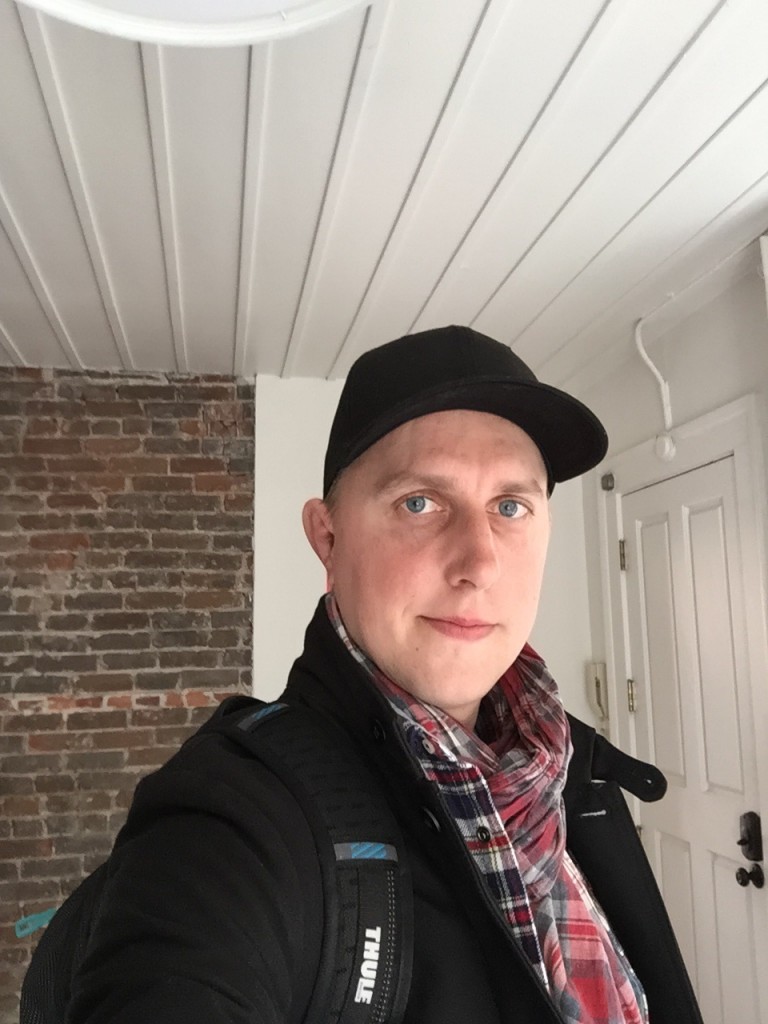 Mold: